Trust Rules is widely available to buy online in paperback and various eBook formats and is also available from all bookstores.
Online – eBook
Trust Rules is available in a range of eBook formats. If you have any problem finding it in your preferred format please let us know and we'll investigate for you.
Online – Paperback
Trust Rules is available on most Amazon stores including USA, UK, Canada, France, Germany, Italy, India, Japan, Mexico …. the lot!
It's also available at Barnes & Noble, Goodreads, and most online booksellers.
If you're based in Ireland your best-value online option is to buy at Amazon.co.uk from The Trust Lab Press (the publisher – that's us!). We'll charge you just £10.20 including overnight postage with An Post, keeping the cost close to the recommended price of €12. Use this link and scroll down to The Trust Lab Press.
Brick-and-Mortar Bookstores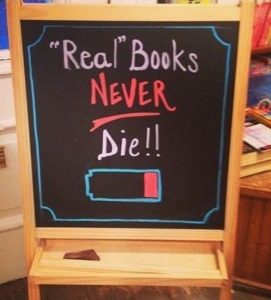 Trust Rules is available in a growing number of real-world bricks-and-mortar shops. If your local bookstore doesn't stock Trust Rules they will be delighted to order it for you – just quote ISBN 978-0995737891, Trust Rules by Bob Lee.
Bulk sales and custom publishing 
We offer attractive quantity discounts so if you'd like to buy Trust Rules for your team or company, talk to us.  We'll be delighted to help.